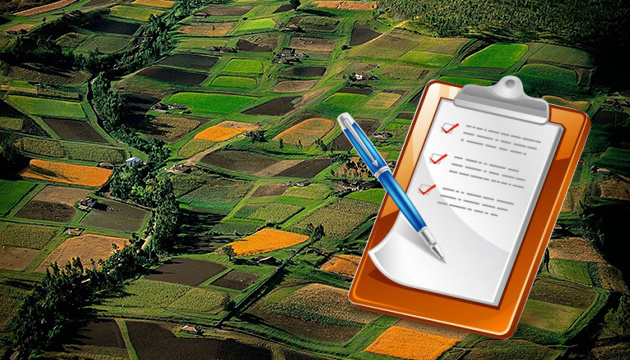 Canadian expert names reforms urgently needed for Ukraine
Ukraine's GDP growth will significantly accelerate after lifting of the moratorium on the sale of land.
Former Deputy Head of the European Department at the International Monetary Fund (IMF) Oleh Havrylyshyn said this in an interview with Ukrinform.
"The pension reform is important, but it will not help accelerate the GDP growth. In this regard, I would first talk about the land reform, which we have been waiting for a quarter of a century. Ukraine remains one of a few states in the world which has no free private land. This is absurd! We must put an end to this and become a civilized country. It is necessary to sell land but not to lease for 100 years or something else," he said.
In his opinion, Ukraine should also focus on deregulation and judicial reform.
ish