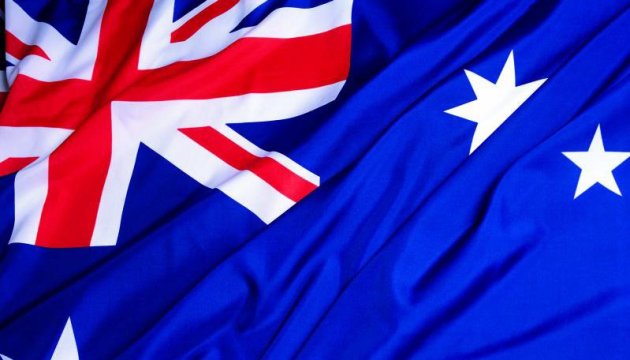 Australia sees Ukraine as potential partner in space cooperation
The Australian State of Western Australia, claiming to become the main space state of Australia, sees Ukraine as its potential partner, an Ukrinform correspondent reports.
"Now it's only a matter of launching cooperation, although it's obvious that there is public demand for such a joint project," Ukrainian Ambassador to Australia Mykola Kulinich said, while commenting on reports in some Australian media about the possibility of the construction of a spaceport by the State Space Agency of Ukraine in the state of Western Australia.
According to him, in 2016, Ukraine invited the Federal Government of Australia to carry out a preliminary study of such cooperation, but possible cooperation was outlined only after Australia's decision to set up its own space agency.
"Ukraine has the technical expertise, knowledge and a long history in the field of global space research, therefore such cooperation can be very promising," Kulinich said.
The Government of Western Australia, which is considering the project through the potential for job creation and the diversification of the state's economy, is ready to consider partnership with Ukraine.
"Cooperation with Ukraine, if realized, is an exciting opportunity. The North West of our State is ideally positioned to develop an equatorial launch capability, and it would add to WA's already extensive space capability," WA Senator Linda Reynolds said.
This initiative has been actively supported and promoted by the Ukrainian Embassy in Australia for several years.
At this stage, it is important for both parties to conduct initial consultations to determine possible options for cooperation.
op