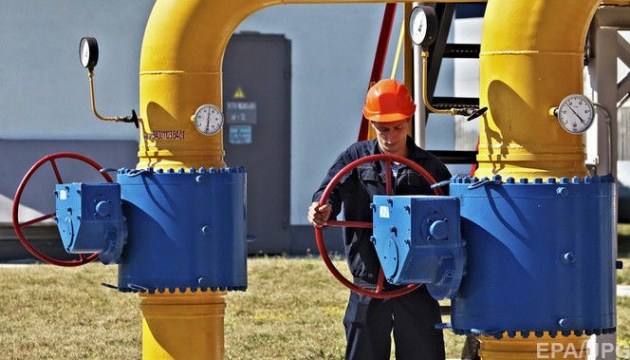 Miklos to make Ukrainians consume less gas
Monetization of subsidies will stimulate Ukrainians to consume less gas.
Co-chair of the Group of Strategic Advisors for Support of Reforms in Ukraine under the Prime Minister of Ukraine Ivan Miklos said this on the air of Channel 5.
"The government has already adopted a strategy that clearly states that Ukraine should have enough of its own gas and be a net exporter by 2020... It should be noted that the goal could be achieved not only by increasing extraction, but by reducing consumption as well," he said.
In addition, Miklos noted that monetization of subsidies would stimulate Ukrainians to consume less gas.
"I think there will be a great incentive for lower consumption," Miklos said.
ol