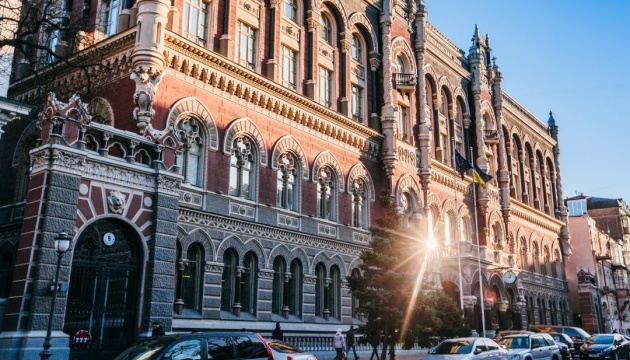 Law on NBU Credit Register comes into effect on March 4
The law of Ukraine "On amendments to certain laws of Ukraine concerning the creation and keeping of the Credit Register of the National Bank of Ukraine and improvement of credit risk management processes of banks" has been published today, March 3, and will come into effect tomorrow.
The document provides the central bank with the authority to create and keep the Credit Register. In particular, the NBU will receive from banks and the Deposit Guarantee Fund the information about borrowers and will provide banks and the credit history bureau with the necessary information from the Credit Register.
Also, the recordkeeping of the Credit Register by the central bank fosters effective operating of the information exchange system essential for lending. This system is precisely necessary for effective banking regulation and supervision, as well as for adequate risk assessment by banks in the course of lending and for reducing the share of non-performing loans.
According to the adopted document, the information in the Credit Register regarding debtors will be transferred from banks only about loans where the debt exceeds the amount of 100 minimum wages (at present - UAH 320,000).
iy