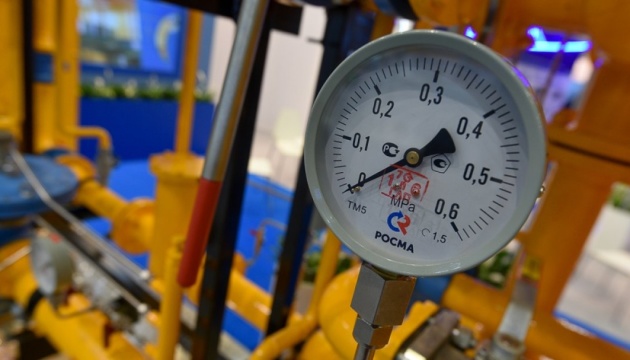 Polish PGNiG: Ukraine fully meets transit obligations
Ukraine fully meets its transit obligations to supply Russian gas to Poland.
President of the PGNiG Management Board Piotr Woźniak said this in a commentary to Polsat News.
"We follow the volumes of gas that are transited to Poland from Russia through the territory of Ukraine. We have not noticed any anomalies, the gas is supplied properly," Wozniak said.
Woźniak recalled that PGNiG had signed with Ukraine a short-term contract on the supply of small volumes of gas by the end of March.
"We are ready to supply more gas, and we informed the Ukrainian partners about this... We maintain a constant contact with the Ukrainian side and will lend a helping hand them. We will sell gas if the necessity arises," Wozniak said.
He added that Poland had enough gas both for its own needs and for supplies to Ukraine. As Wozniak informed, as of today, the Polish gas storage facilities are 46-47% full, i.е. contain 1 billion 380 million cubic meters of gas.
ol