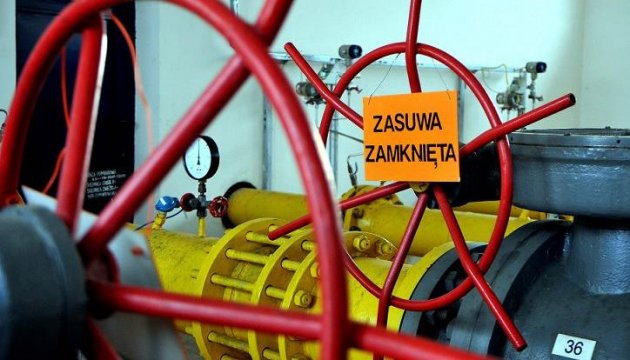 Polish PGNiG ready to supply gas to Ukraine all year round
The Polish oil and gas company PGNiG is ready to ensure uninterrupted gas supplies to Ukraine all year round.
Vice Chairman of the PGNiG Management Board Maciej Wozniak said this in a commentary to an Ukrinform correspondent.
"Given the dynamic situation in the gas market and the frosty winter, the PGNiG closely follows the needs and maintains a constant contact with the Ukrainian contract partners regarding possible additional gas supplies. We can ensure the year-round gas supplies to Ukraine subject to smooth operation of gas pipelines in Ukraine and favorable transaction terms," Wozniak said.
As he stated, the technical capabilities of the Hermanowice point on the border with Ukraine allow delivering to Ukraine as much as 6 million cubic meters of gas per day in winter if the operators of gas transmission systems impose no restrictions.
As reported, Naftogaz of Ukraine and PGNiG signed a contract on supply of a total of 60 million cubic meters of gas until the end of March 2018. The gas started to be supplied today at 6 am through the Hermanowice point, which connects the Polish GTS with the Ukrainian one. PGNiG supplied to Ukraine more than 1 billion cubic meters by the end of 2017.
In February, Naftogaz made an advance payment to Gazprom, expecting the resumption of gas supplies in March. Gazprom returned the full sum and refused to supply gas. Ukraine now suffers a slight gas deficit due to the cold snap.
ol