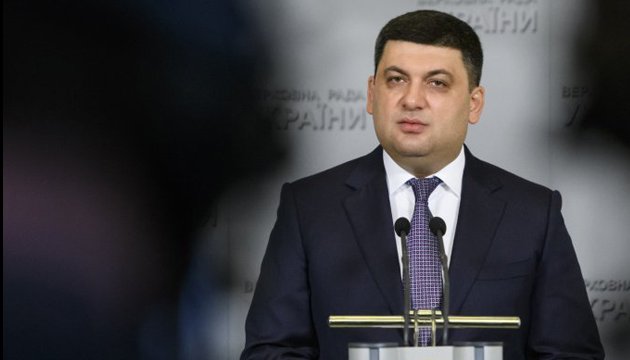 PM Groysman: Ukraine-Latvia commodity turnover grows by 27%
The level of commodity turnover between Ukraine and Latvia has increased by 27%.
Prime Minister of Ukraine Volodymyr Groysman, who started the official visit to Riga, Latvia, posted this on Twitter.
"Ukrainian government delegation is in the Cabinet of Ministers of Latvia. The key topic of the talks with Head of Government of Latvia Māris Kučinskis is strengthening economic cooperation and sharing reform experience. The commodity turnover between our states has increased by 27% up to over $460 million," Groysman said.
It is quite realistic to double this figure, the Ukrainian Prime Minister believes.
ol