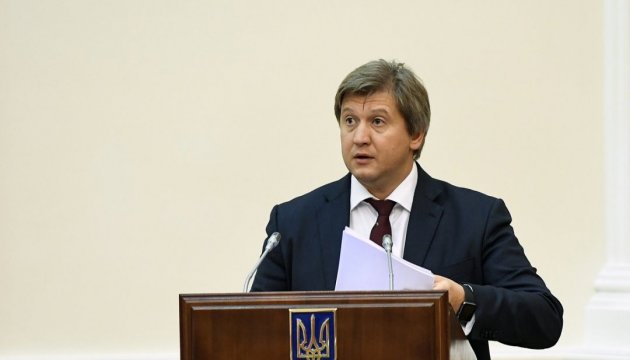 Finance Minister Danyliuk: Ukraine should complete key reforms to attract investors
The Finance Ministry of Ukraine believes that the country should complete the key reforms, tackle corruption and carry out transparent privatization to attract the investments.
Ukrainian Finance Minister Oleksandr Danyliuk said this at the 14th annual investment conference, an Ukrinform correspondent reports.
"The investors expect Ukraine to complete the key reforms – the energy, land and healthcare reforms – which are aimed at stimulating growth," Danyliuk said.
The process of tackling corruption and carrying out the transparent privatization should supplement the reforms, the minister noted.
"We are now working hard to elaborate a model of land reform. We believe it is decisive for the economic development and the increase in the performance of the agricultural sector," the Ukrainian finance minister stressed.
ol