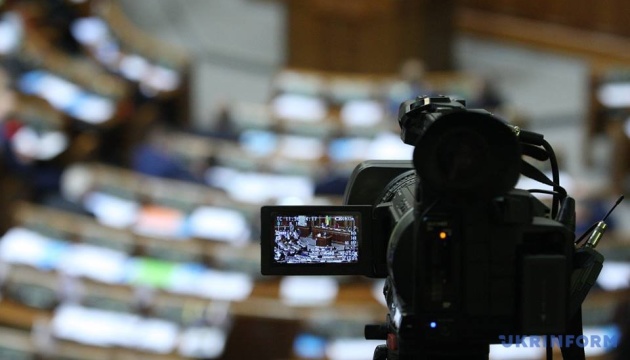 Financial ombudsperson to be able to protect rights of consumers of financial services - bill
The draft law on the institution of a financial ombudsperson (No. 8055) is designed to introduce a mechanism for out-of-court settlement of disputes between consumers of financial services and their providers.
This is stated in an explanatory note to the draft law, which was made public on the website of the Verkhovna Rada.
"The draft law envisages the introduction of an effective alternative (extrajudicial) dispute resolution mechanism for consumers and providers of financial services. Its adoption is critically important for restoring confidence in the financial market and its further growth," the document says.
It notes that the mechanism for out-of-court dispute resolution is in force in 24 out of 28 EU countries, and the creation of an effective consumer protection regime is a key element for building a developed financial market, the basis for increasing the volume of lending, the growth of the economy as a whole and the welfare of citizens in particular.
According to the document, the institution of financial ombudsperson will be financed at the expense of contributions from financial service providers and fees for the consideration of the dispute.
As reported, bill No. 8055 on the institution of financial ombudsperson was registered in parliament on February 22.
op