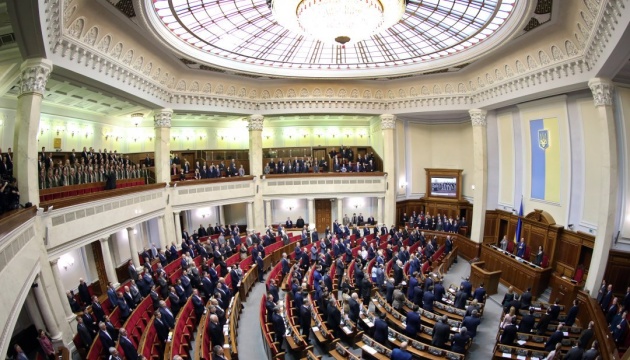 Ukraine proposes introducing post of financial ombudsperson - bill
Ukraine proposes introducing an alternative mechanism for out-of-court settlement of disputes between financial institutions and consumers by introducing the post of financial ombudsperson.
Bill No. 8055 "On the Establishment of a Financial Ombudsman" has been registered in the Verkhovna Rada of Ukraine. The text of the bill has not yet been posted on the parliament's website.
At the same time, the details of the bill were disclosed by an expert from the USAID Financial Sector Transformation Project, Tetiana Burak, on Facebook.
"A new effective mechanism for alternative (out-of-court) settlement of disputes between consumers and financial service providers will be introduced for the first time. This is a bill for ordinary Ukrainians. I sincerely thank the deputies who believed in the idea of creating a financial ombudsperson," she said.
The expert said that Ukraine and Ukrainians need such an institution that they will be trusted and will help restore people's confidence in the financial market.
"The financial ombudsperson will be independent in resolving disputes between consumers and financial institutions. He or she will not be pressurized by politicians. He or she will work impartially, professionally and competently, as in most European countries," Burak said.
op