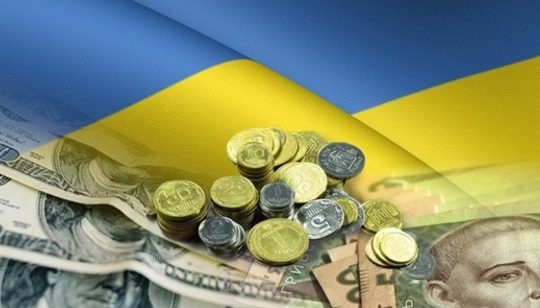 Ukraine's public debt exceeds UAH 2 trillion
Ukraine's public and publicly guaranteed debt has amounted to UAH 2.14 trillion (about $74 billion).
Head of the State Treasury Service Tetiana Sliuz said this during a public report on the activities of the State Treasury Service of Ukraine for 2017, an Ukrinform correspondent reports.
"Of course, publicly guaranteed debt actually reaches trillions. As of January 1, 2018, it amounted to over two trillion hryvnias, namely UAH 2.14 trillion. When we look at January 1, 2016, it was UAH 1.6 trillion," she said.
According to the Ukrainian Finance Ministry, the projected maximum size of publicly guaranteed debt will amount to about UAH 747.6 billion by the end of this year, which is 2.3 times more than planned in 2017. According to the ministry's forecasts, by the end of 2018, the ratio of public debt to GDP will increase from the expected 75.6% in 2017 to 82.4%. In general, by the end of 2018, public debt should not exceed 2.756 trillion hryvnias.
op