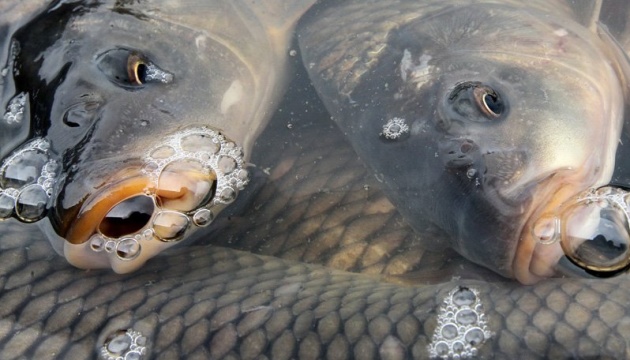 Ukraine imports 80% of fish – Maksym Martyniuk
Ukraine imports 80% of the consumed fish, according to First Deputy Agrarian Policy Minister Maksym Martyniuk.
In an in review with DT.UA, he stated that Ukraine has huge potential for import substitution.
"We need to develop the production of aquaculture: once the fish is produced in Ukraine and sold for the Ukrainian hryvnia, then poachers, who now receive fish for free and sell at import prices, will lose an incentive. The state fishery agency should focus on increasing the capacity of the industry and not forget about control functions," the deputy minister noted.
iy