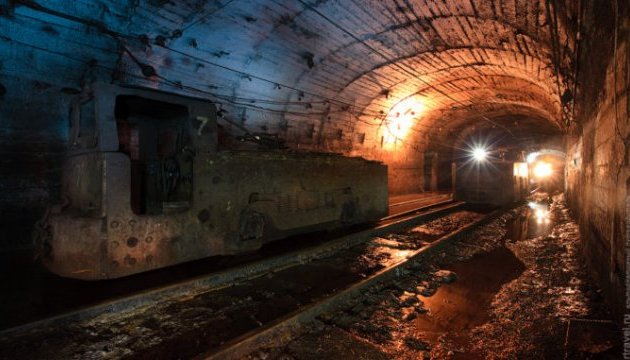 Groysman orders Finance Ministry to pay off wage arrears to coal miners
The Cabinet of Ministers has ordered the Finance Ministry to solve the issue of repayment of wage arrears to coal mining industry workers.
The relevant report has been posted on the Finance Ministry's website.
"Under the instruction of Prime Minister Volodymyr Groysman, the Finance Ministry is involved in solving the problem of wage debts to coal miners. Together with Deputy Prime Minister Volodymyr Kistion, all the agencies involved in this process, urgent measures are being taken to carry out payments," reads the report.
Also, the Finance Ministry received a passport for the relevant budget program from the Energy and Coal Ministry, the approval of which is one of the needed conditions for making payments by the State Treasury Service.
iy