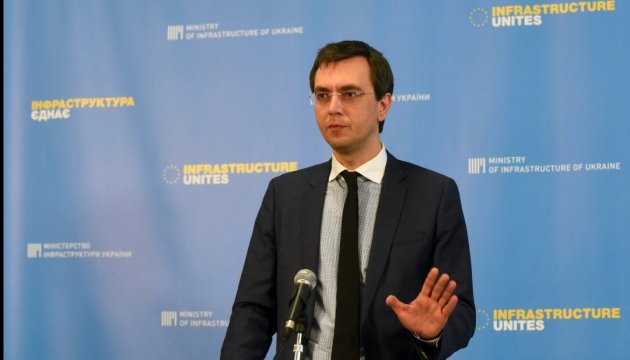 Infrastructure Minister Omelian: Ukraine, Ryanair agree on flight routes
Ukraine and Ryanair low-cost airline now agree on the flight routes as they will not coincide with those announced last spring.
"We are now at the stage of coordinating the routes. We feel the lack of common aviation area with the European Union. The flights will now be different, but their overall number won't be smaller," Ukrainian Infrastructure Minister Volodymyr Omelian told a briefing, an Ukrinform correspondent reports.
He also expressed the hope that Ukrainians would soon be able to use the cheap and high-quality services of one airline more.
As reported, Ryanair confirmed that Ukraine would become the airline's new destination and the flights to the country would start to be operated in fall 2018.
ol