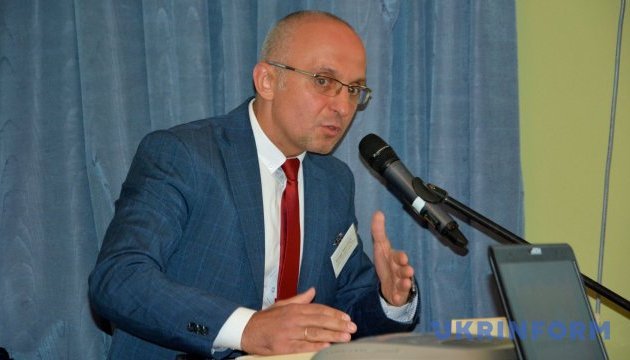 Energy Efficiency Agency develops bill on reducing Ukraine's energy dependence
The State Agency on Energy Efficiency and Energy Saving has developed a bill on energy efficiency, which implements best European practices on reducing energy dependence of the country, the agency's press service reports.
"Among important international obligations of Ukraine is the implementation of the key Energy Efficiency Directive 2012/27/EU into the national legislation. It's not just an obligation, but an opportunity to attract the best European regulations, principles and practices in this area so that to increase energy independence and strengthen Ukraine's energy security," said Head of the State Energy Efficiency Agency Serhiy Savchuk.
In particular, the aim of the future law is to lay down the foundation at the legislative level for the policy on increasing the consumption of efficient energy resources in Ukraine and determine main tools for achieving national goals in this area.
iy