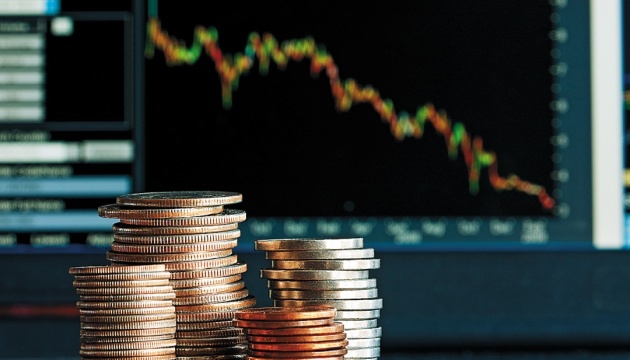 PrivatBank pays UAH 8.6 bln to budgets of all levels in 2017
PJSC PrivatBank paid UAH 8.6 billion to budgets of all levels in 2017, according to a press release issued by the bank.
"According the results of 2017, PrivatBank became the largest taxpayer among other banks and entered the top 20 largest taxpayers among all Ukrainian companies. In the previous year, PrivatBank transferred taxes and other budget charges totaling UAH 8.596 billion," reads the report.
Also, the bank remains the largest donor of the Deposit Guarantee Fund, having transferred more than UAH 1.385 billion to the fund in 2017.
iy