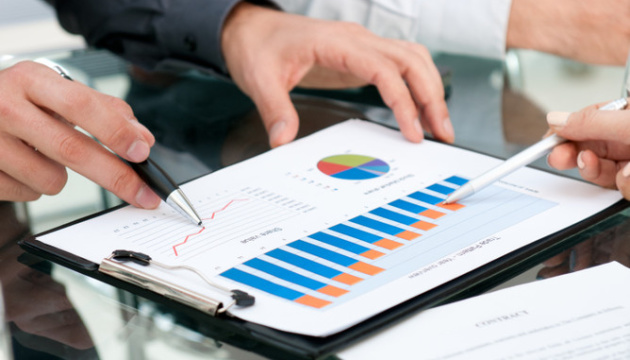 NBU names most profitable and unprofitable banks in Ukraine
The National Bank of Ukraine has published financial results of the largest banks in Ukraine, finbalance economic news website reports with a reference to the central bank's statistics.
Thus, PrivatBank posted the largest losses (-UAH 22.97 billion), followed by Prominvestbank (-UAH 7.67 billion), and VTB Bank (-UAH 4.1 billion),
Among the banks that suffered losses in 2017 also were Ukrsotsbank (-UAH 3.1 billion), Forward Bank (-UAH 639 million), BTA Bank (-UAH 563 million), Bank Credit Dnipro (-UAH 446 million), Bank Clearing House (-UAH 347 million), Pravex Bank (-UAH 110 million), Misto Bank (-UAH 84 million).
At the same time, among the most profitable banks were Raiffeisen Bank Aval (UAH 4.47 billion), UkrSibbank (UAH 1.47 billion), Credit Agricole Bank (UAH 1.1 billion), Citibank (UAH 1 billion), Ukreximbank (UAH 929 billion), OTP Bank (UAH 918 million), FUIB (UAH 786 million), Alfa Bank (UAH 655 million), Ukrgasbank (UAH 624 million), and Sberbank (UAH 559 million).
The economic publication recalls that the government in 2017 spent UAH 48.4 billion on additional capitalization of PrivatBank, UAH 14.7 billion - on Oschadbank, and UAH 7.7 billion – on Ukreximbank.
iy