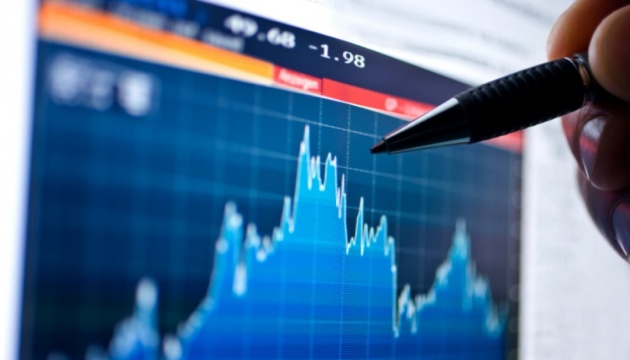 Ukraine's international reserves decreased by 2% in January - NBU
As of February 1, 2018, the international reserves of Ukraine amounted to USD 18.44 billion. For the first month of the year, they decreased by 2% due to the implementation of payments for servicing and repayment of public debt and currency interventions.
This has been reported by the press service of the National Bank of Ukraine (NBU).
"As of February 1, 2018, Ukraine's international reserves amounted to USD 18.442,74 million according to preliminary data," the report reads.
The National Bank notes that for the first month of the year they almost did not change, they decreased by 2% for two reasons.
Firstly, in January, the payments for servicing and the repayment of the state and guaranteed by the state debt in foreign currency in the amount of USD 565.6 million were made. Secondly, in response to the strengthening of volatility of the hryvnia exchange rate, the National Bank conducted currency interventions to smooth exchange rate fluctuations caused by temporary factors.
ish