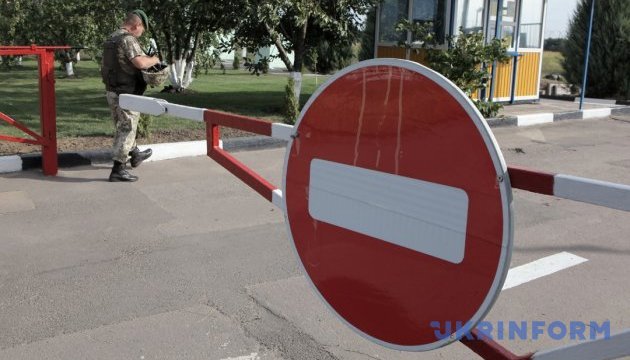 EU to help Ukraine, Moldova modernize border infrastructure
The European Union will allocate EUR 4.7 million for the implementation of the project to modernize the infrastructure of joint checkpoints on the Moldovan-Ukrainian border.
The project, which was presented in Chisinau on Tuesday, February 6, will be implemented with the assistance of the International Organization for Migration (IOM) and the EU Border Assistance Mission to Moldova and Ukraine (EUBAM), Ukrinform's correspondent in Moldova reports.
"Modernization of the infrastructure of joint checkpoints Giurgiulesti-Reni and Kuchurhan-Pervomaisc will increase the efficiency of border control. Joint checkpoints on the Moldovan-Ukrainian border are one of the most effective mechanisms for ensuring border security and streamlining transport flows on the border. The cost of keeping joint checkpoints in a proper condition will also be reduced," Head of the Customs Service of Moldova Vitalie Vrabie said, while presenting the project.
A representative of the European Union Delegation to Moldova, Marco Gemmer, stated that Moldovan and Ukrainian citizens are the beneficiaries of this project.
"The main objective of the project is to increase the effectiveness of control over the movement of goods at the border and create greater comfort for people who will cross the border. In addition, we believe that the implementation of the project will contribute to reducing the level of corruption at the checkpoints. The changes concern not only the procedure of crossing the border in accordance with EU standards, but also the technical equipment of such checkpoints with modern technology, which will promote the rapid exchange of information on vehicles and their owners," a representative of the administration of the State Border Guard Service of Ukraine, Vadym Ivko, said.
op