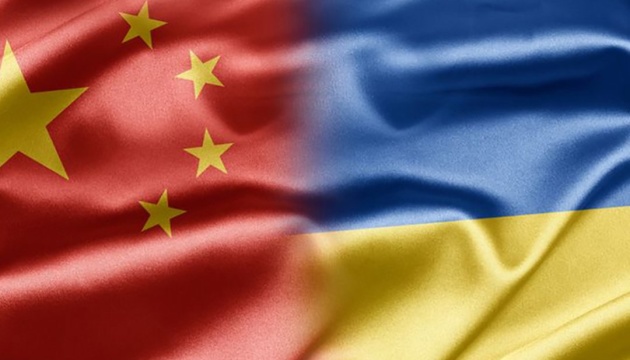 Ukraine to participate in China International Import Expo
Ukrainian enterprises will join the first China International Import Expo (CIIE), which will be held in Shanghai from November 5 to 10, 2018.
President of the Ukrainian Chamber of Commerce and Industry Gennadiy Chyzhykov announced this on Thursday, Xinhua News Agency reported.
"China International Import Expo will be one of the most important events in our cooperation with the Chinese business community in 2018. I am sure that this will be an event of the global significance," he said during the presentation of the CIIE in Kyiv.
The presentation was attended by about 500 guests, including a delegation from the Chinese Ministry of Commerce, representatives of Shanghai municipal government, Ukrainian entrepreneurs and government officials.
In turn, Chinese Ambassador to Ukraine Du Wei voiced his belief that Ukraine's participation in the CIIE would contribute to the development of the Ukrainian economy.
"The Ukrainian economy needs capital investments and sales markets, so I urge Ukrainian producers to visit China, to visit Shanghai, and to take part in this exhibition," he said.
The CIIE, a major event organized by the Chinese government to promote a new round of high-level opening-up, will be held in Shanghai. The expo that includes exhibitions and forums provides a platform for trade and services and offers opportunities for closer international cooperation.