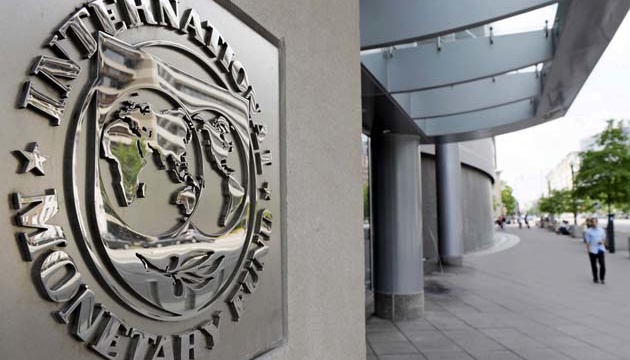 IMF representative names conditions for resuming funding to Ukraine
The main conditions for the completion of the fourth review of the International Monetary Fund's Extended Fund Facility (EFF) for Ukraine are adopting the law on the Anti-Corruption Court, fulfilling commitments to bring gas prices to market levels and curbing inflation.
IMF Resident Representative in Ukraine Goesta Ljungman said this during an event organized by the European Business Association "EBA Global Outlook: Think Beyond. Stay Ahead" in Kyiv on Thursday, reads a post on the Facebook page of the organization.
According to Ljungman, there are certain conditions, and they need to be met.
He said that the introduction of market prices in the gas market was the key to avoiding artificial segmentation of the market both for households and industry.
During his speech, Ljungman positively evaluated an increase in the discount rate of the National Bank of Ukraine and praised the growth of Ukraine's international reserves, which rose to $19 billion. He stressed the need to continue increasing the reserves (up to $30 billion) to ensure the protection of the country's economy from external shocks.
Ljungman also raised the issue of wage increases, urging the government to focus on growth of labor productivity, since wage increases could affect stable growth.
As reported, the National Bank of Ukraine expects to receive about $2 billion from the International Monetary Fund in 2018.
The IMF has already allocated to Ukraine four tranches worth $8.7 billion.
op