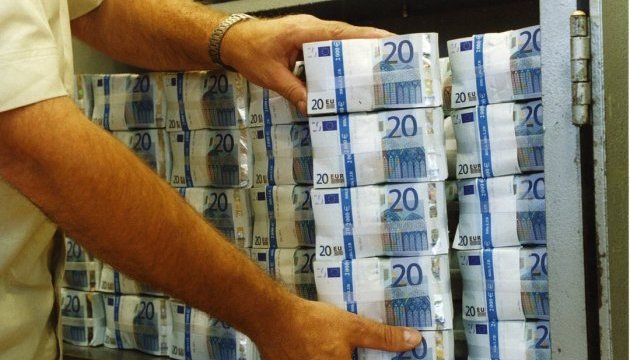 Italy to allocate EUR 2 mln in humanitarian aid to Ukraine
Italy will allocate EUR 2 million in humanitarian assistance to the Ukrainian population affected by the armed conflict in Donbas, the press service of the Italian Foreign Ministry has reported.
"The stay in Ukraine gives Minister Alfano an opportunity to announce a package of humanitarian aid for the population affected by the humanitarian crisis in eastern Ukraine, worth a total of EUR 2 million," reads the statement.
In particular, EUR 500,000 will be allocated in favor of the World Food Program (WFP) for the delivery of food rations and the supply of basic necessities, EUR 500,000 to UNICEF for work in the field of mine risk education, and EUR 1 million will be transferred to the International Committee of the Red Cross (ICRC) for interventions in the health care sector.
According to the report, Alfano said upon arrival in Mariupol that the Ukrainian crisis was a priority for the Italian OSCE chairmanship. At a meeting with Chief Monitor of the OSCE Special Monitoring Mission Ertugrul Apakan in Donbas, he expressed Italy's full support and stated that the mission's work in an area of increased danger was essential for the implementation of the Minsk agreements and the prevention of a dangerous escalation of the conflict.
The Italian Foreign Ministry also added that on January 31, Alfano would leave for Moscow, where he will meet with Russian Foreign Minister Sergei Lavrov early on February 1.
op