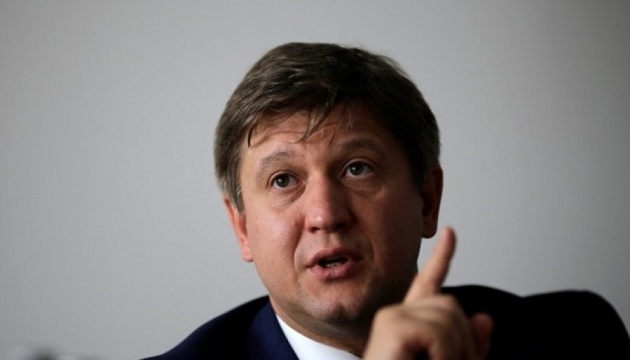 Finance minister Danyliuk: Reform of State Fiscal Service needed to improve Ukraine's business climate
The annual Corruption Perception Survey, which was conducted by the American Chamber of Commerce, has once again proved that the State Fiscal Service of Ukraine needs to be urgently reformed.
Finance Minister of Ukraine Oleksandr Danylyuk wrote this on his Facebook page.
"According to the survey results, the State Fiscal Service remains one of the most corrupt bodies in Ukraine. It follows the Ukrainian courts in this anti-ranking. Such results prove that the reform of the State Fiscal Service of Ukraine should be among the top priorities. The reform is needed for a real improvement of the business climate and growth of our economy," Danyliuk said.
As reported, 71% of the Corruption Perception Survey respondents stated that the most corrupt Ukrainian state institutions are the courts, followed by tax and customs authorities - 54% and local government authorities - 34%.
ol