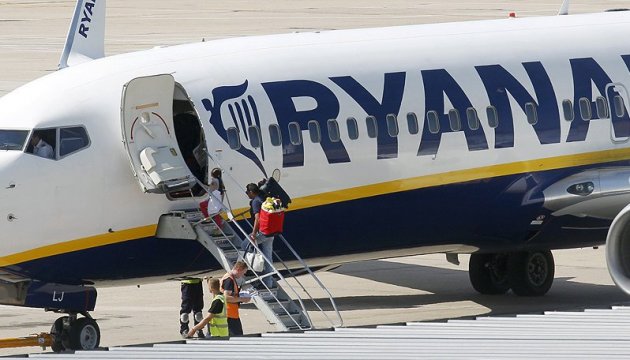 Ryanair may start fly to Kharkiv as early as 2019
Kharkiv international airport is in talks with the Irish low-cost airline Ryanair, which is considered to start to fly to the city in the next year or two.
Commercial manager of the airport Vladyslav Ilyin expressed this opinion in an interview with the Center for Transport Strategies.
"[Apart from Wizz Air], we are also in talks with other carriers, for example, Ryanair. They, like other low-cost airlines, have to operate a largest possible number of short flights within 24 hours as one of the basic requirements," he said.
According to him, the return of Wizz Air is a positive signal for Ryanair and other airlines. "I think Ryanair is likely to start to fly to Kharkiv in the next year or two," the manager said.
Earlier, Wizz Air announced it would operate flights to Dortmund and Katowice from Kharkiv starting from April and June, respectively.
ol