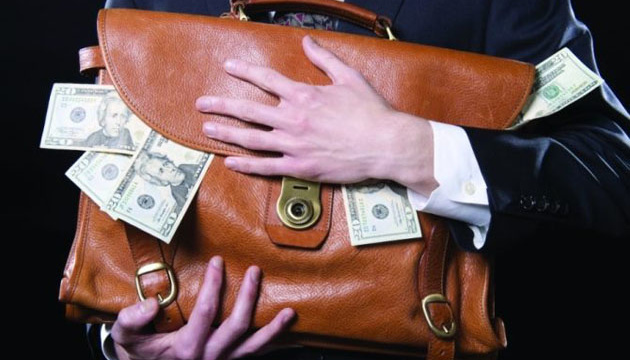 Business names the most corrupt state bodies in Ukraine
Majority of representatives of international companies sees the establishment of the Anti-Corruption Court in Ukraine as the key to making progress in the fight against corruption.
This is evidenced by the results of the annual Corruption Perception Survey, which was conducted by the American Chamber of Commerce, the press service of the ACC reported on Monday.
"Business representatives were asked to choose what they believe is a key step that Ukraine needs to take to progress in combating corruption. As a result, more than half of the respondents chose creation of the anti-corruption court," the statement reads.
According to Andy Hunder, president of the American Chamber of Commerce in Ukraine, corruption remains a problem for the business community in Ukraine. 89% of respondents believe that combating corruption is a priority for improving Ukraine's business climate. 76% of businesses in Ukraine see no need to engage in corruption to achieve success. However, 91% of respondents indicated that they had faced corruption while doing business in Ukraine, which is 10% more than last year.
According to the survey results, 71% of respondents stated that the most corrupt state institutions are the courts, followed by tax and customs authorities - 54% and local government authorities - 34%.
184 respondents took part in the survey, 80% are representatives of multinational companies.
ol