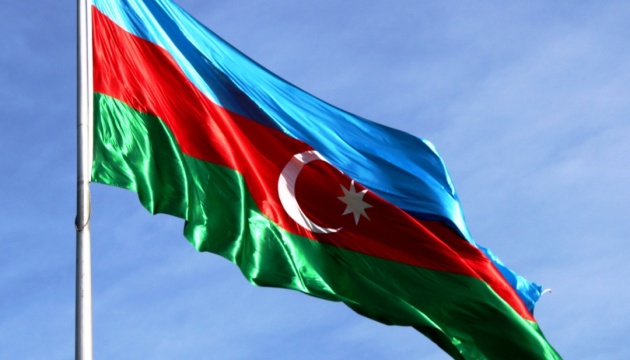 Azerbaijan to open Trade House in Kyiv in March
Azerbaijan will open its Trade House in Kyiv in mid-March 2018, Azerbaijan's Ambassador to Ukraine Azer Khudiyev has said in an interview with Ukrinform.
"In mid-March we are planning to open Azerbaijan's Trade House in Kyiv. We have already found premises in the center of Kyiv, and now the matter is in the stage of documentation. Respective repairs are being conducted simultaneously," Khudiyev said.
According to him, the head of the Trade House has already been elected, and he is currently engaged in the formation of his apparatus.
"The Trade House will showcase and sell products of domestic production, as well as coordinate imports, exports and re-exports. We also plan to analyze the market, identify priority areas of cooperation, and provide legal support for Azerbaijani business companies," the ambassador said.
op