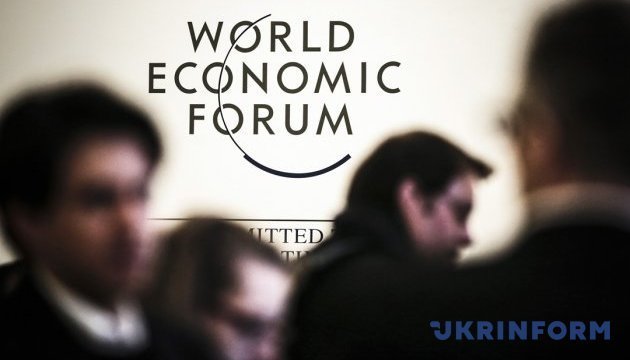 Ukraine House opens at World Economic Forum in Davos
The Ukraine House has been opened for the first time within the framework of the 48th World Economic Forum, which takes place in Davos on 22-26 January 2018.
Managing partner of KPMG in Ukraine Andriy Tsymbal said this in a commentary to an Ukrinform correspondent.
"Opening of the Ukraine House is a truly landmark event. Ukraine has a global goal to promote itself as an entrepreneurial and IT hub, a country with a high potential for investment," he said.
According to Tsymbal, the Ukraine House will host the discussions in various formats about what Ukraine can offer to the international partners.
He also stressed the importance of this event in terms of positioning Ukraine as a new technology partner for global companies.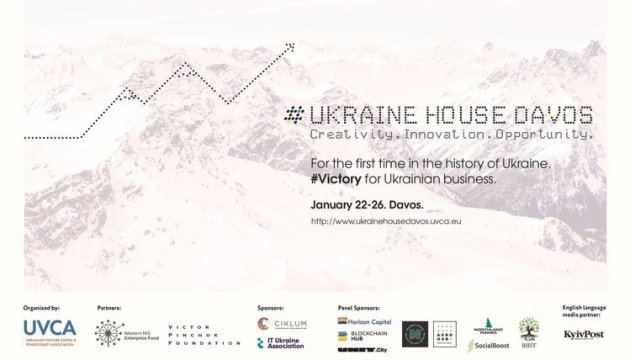 "On the one hand, we are witnessing the fourth industrial revolution, which brings structural changes to the economies of countries. On the other hand, the main topic now is the search for ways of international cooperation and the creation of a common future for the whole world. The current year may become a year of attracting investors to and economic growth for Ukraine, therefore the Ukrainian representatives should use the forum to dispel the worries of investors concerning Ukraine," Tsymbal said.
ol