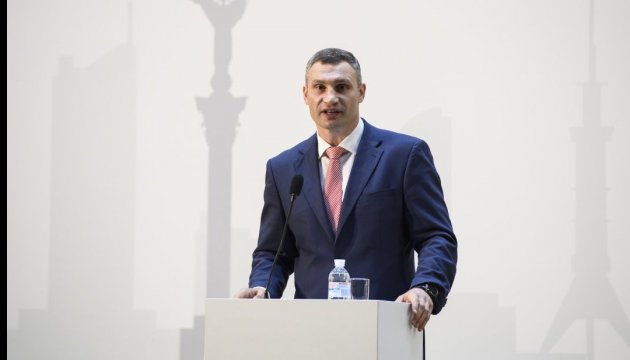 Klitschko to attend World Economic Forum in Davos
Kyiv Mayor Vitali Klitschko will attend the World Economic Forum in Davos, Switzerland, which will take place on January 23-26, the press service of Kyiv City State Administration has reported.
"Vitali Klitschko will speak and take part in a panel discussion entitled 'Kyiv: Emerging Global Tech Hubs' as part of the Ukraine House in Davos. He will also attend the event, which is traditionally organized by U.S. media outlet Washington Post and which brings together leaders from all over the world in the field of politics, finance, media, and technology," the report says.
It notes that Klitschko will take part in the Ukrainian breakfast in Davos and will hold a series of bilateral meetings.
op