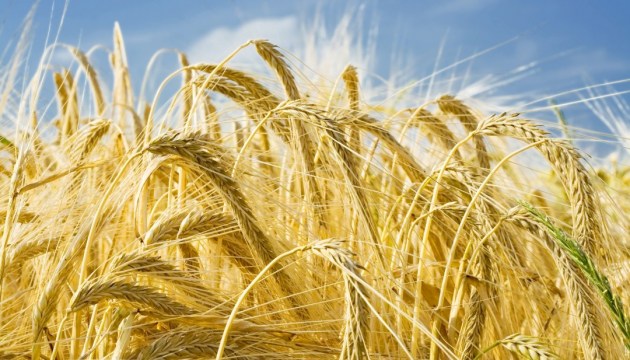 Ukraine's Agrarian Policy Ministry names most promising agribusiness sector for exports to EU
Ukraine has the opportunity to increase exports to the European Union by boosting the organic production. It is now the most promising sector for Ukrainian agricultural producers.
This opinion was expressed by First Deputy Agrarian Policy and Food Minister of Ukraine Maksym Martyniuk.
"If we speak about the potential in bilateral trade in general, I see the greatest opportunities in the sector of organic products. On the one hand, the demand for this category is steadily growing as a response to the current trends in the consumer market. On the other hand, Ukraine has the opportunity to boost organic production and, accordingly, to increase exports," Martyniuk stressed.
According to him, the stable development of this sector requires the adoption of an appropriate law that would establish clear requirements for certification of organic products.
ol