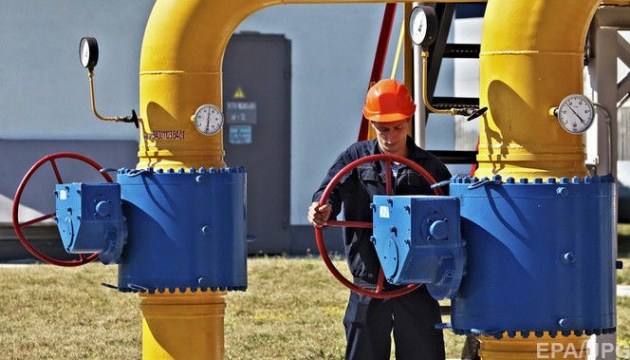 PM Groysman: Ukraine can provide itself with gas of own extraction in 3-4 years
The Ukrainian government's benchmark for economic growth of 4-5% per annum will allow attracting the necessary resource of development.
This resource will become the basis, including for the growth of its own gas production and the full provision of all consumers with Ukrainian fuel, Prime Minister of Ukraine Volodymyr Groysman said on the air of the ICTV channel, the Government portal reports.
"I want Ukraine to become a state that provides itself with gas of own extraction. This will allow reducing the gas price, which can be made fundamentally in 2020. That is why the growth at the level of at least 5% is important for us," Groysman said.
"Increase in production will occur simultaneously with the modernization of industry through the introduction of sectoral support programs and the possibility of VAT payment in installments when importing the necessary equipment and simultaneously with the introduction of energy efficiency programs," the Government portal reports.
According to scientists, Ukraine has 276 billion cubic meters in confirmed gas reserves (140 deposits). The total potential of the deposits is three times larger: 923 billion cubic meters. Over the past decades, Ukraine has only reduced the volume of its own gas production. The positive dynamics of gas production was recorded in 2016.
ol