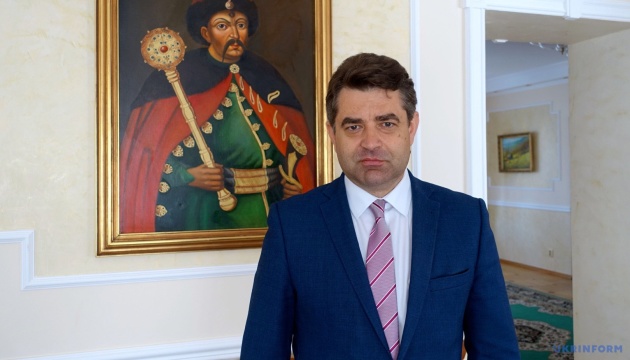 Czech Republic doubles number of work permits for Ukrainians
Last year, the Czech Republic deported more than a thousand Ukrainian citizens who had been illegally working in the country with Polish work permits.
Ambassador of Ukraine to the Czech Republic Yevhen Perebyinis said this in an interview with the Yevropeiska Pravda online newspaper.
"That was mainly the so-called 'soft deportation', i.e. the people are not grabbed and taken out, but just get a stamp in their passport and are asked to leave the territory of the Czech Republic till a certain date," the ambassador said, specifying that the deportees are also banned from entering the EU for a term of one to three years.
Perebyinis stressed that the Czech government declared its willingness to attract labor more actively from Ukraine. At the same time, the procedure for employment of Ukrainians is extremely complex and in some cases lasts 5-6 months.
"Because of this, those Czech entrepreneurs, who are interested in employing Ukrainians, criticize the government and urge to simplify this system. In response, the Czech government has initiated special projects that provide for an increase in the number of work permits for Ukrainian citizens from 3,500 up to 7,000 a year," the ambassador said.
ol