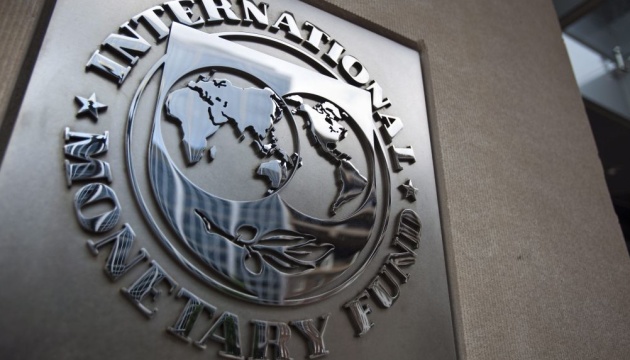 IMF reminds Kyiv of its commitment on Anti-Corruption Court
The International Monetary Fund (IMF) expects its remarks to be taken into account in the bill on the creation of the Anti-Corruption Court in Ukraine, IMF Communications Director Gerry Rice has said.
He said this at a briefing in Washington on Thursday, January 18, an Ukrinform correspondent reports.
The IMF insists that the bill must comply with Ukraine's commitments to the IMF, as well as with the recommendations of the Venice Commission.
"From the very beginning, given its macroeconomic implications, the establishment of the anti-corruption court, consistent with the Venice Commission's recommendations, has been an essential part of the [fund's] program [for Ukraine]," Rice said.
He confirmed that the IMF sent a letter to the Ukrainian authorities this month, which "expressed staff's concerns about the consistency of several provisions in the draft law with Ukraine's commitment under the program and the recommendations of the Venice Commission."
"Now we hope that the authorities take these concerns from IMF staff into account, and that the draft bill is amended between readings in parliament," Rice said.
At the same time, he said that the conditions to be fulfilled by Ukraine under the program to get the next tranche were not limited to the establishment of the Anti-Corruption Court. "As always with any review there are usually a number of issues, a range of issues that are discussed, and I'm sure that's going to be the case with Ukraine as well," he said.
As reported, on December 22, Ukrainian President Petro Poroshenko submitted to the Verkhovna Rada bill No. 7440 "On the High Anti-Corruption Court."
The IMF said that the adoption of the bill in its current wording would mean a violation of Ukraine's obligations to international partners.
At a parliament session on January 18, MPs refused to include this bill in the agenda three times.
op