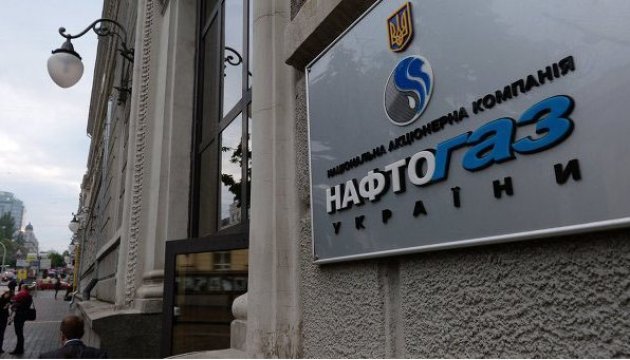 Delay in setting market price of gas for population to entail billions in losses – Naftogaz CEO
CEO of the NJSC "Naftogaz of Ukraine" Andriy Kobolev states that the decision to impose special duties on the Naftogaz of Ukraine regarding the gas supplies to the population at a special price will entail billions in losses for the state.
"We should stop the discussions about the price. Gas is a market commodity. The market has proved that. We simply need to let market form the gas price and give the regulator the opportunity to exercise effective control over it," Kobolev told journalist, an Ukrinform correspondent reports.
He stressed that this issue should not be a political one.
"The issue of superprofits is solved by means of rent all over the world. We must take this profit in favor of the state," Kobolev said.
ol