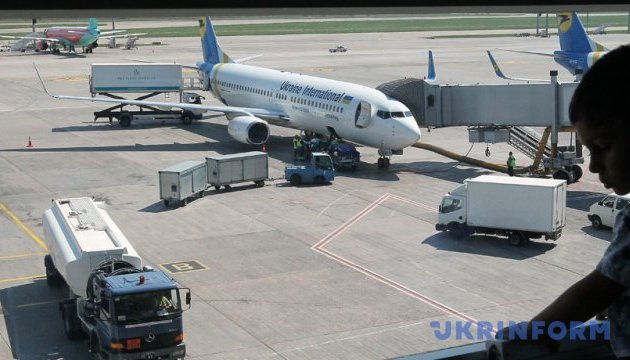 Ukrainian airports increased passenger flow by almost 30% in 2017
In 2017, the passenger traffic volume of the Ukrainian airlines increased by 27.5% compared to 2016.
This is reported by the State Aviation Service of Ukraine.
The international volume of the passenger traffic increased by 28.6% and amounted to 9.613,600 persons. The passenger flow through the airports of Ukraine increased by 27.6% and amounted to 16.499,500 persons.
In 2017, the Ukrainian airlines performed 92,2 thousand commercial flights (an increase of 16.0% compared to the previous year), including 77,7 thousand international flights (an increase of 14.4%).
In December of 2017, Ukraine's Infrastructure Minister Volodymyr Omelyan said that the Ministry conducted negotiations with three low-cost airlines on entering the Ukrainian market. Meanwhile, the national low-cost airline SkyUp plans to start operating in April of 2018.
ish