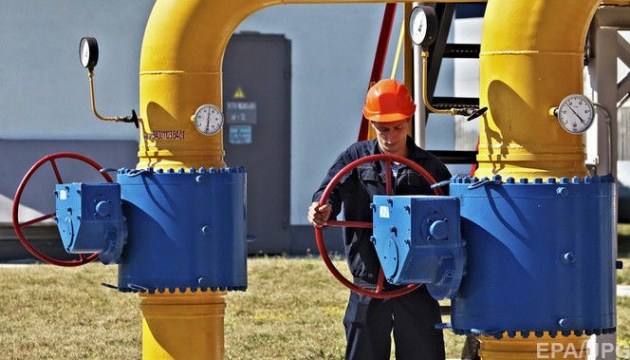 Ukrgasvydobuvannya intends to extend gas production in Lviv region
PJSC Ukrgazvydobuvannya, Ukraine's largest gas production company, intends to restore gas production at some fields in Lviv region.
The company reported this on its Facebook page
"In order to increase gas production in the western region, Ukrgazvydobuvannya will launch additional exploration of existing fields operated by Lvivgazvydobuvannya. Gas production should return to the western region," said Miron Firman, Director of Geology at PJSC Ukrgazvydobuvannya.
Ukrgazvydobuvannya also intends to conduct exploration drilling at six fields of Lvivgazvydobuvannya.
As Ukrinform earlier reported, Ukraine increased natural gas production by 4.2% (838.2 million cubic meters) in 2017 compared to 2016 – up to 20.8 billion. In 2013, gas production in Ukraine reached almost 21 billion cubic meters
iy