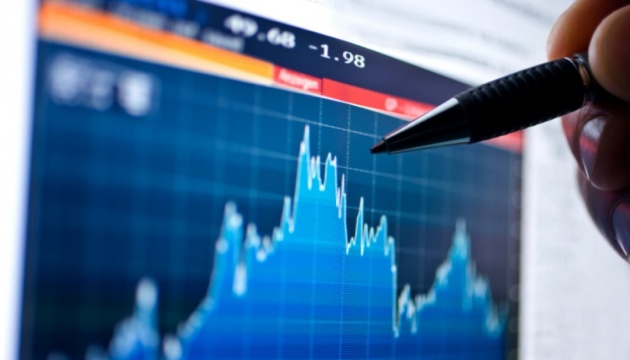 Ukraine fully used EU annual tariff quotas on some products
As of January 11, 2018, Ukraine fully used EU annual tariff quotas on the supplies to the European Union of honey, grape juice and apple juice.
First Deputy Agrarian Policy and Food Minister Maksym Martyniuk wrote this on his Facebook page.
"As January 11, 100% of export quotas on the deliveries of honey to the EU were fully used, even taking into account that the volume was increased last year. But export will not stop, it will be carried out on general grounds (fortunately, the Ukrainian product is competitive on the European market, even without autonomous preferences)," said Martyniuk.
He also added that export tariff quotas on grape and apple juice (14,000 tonnes) and a significant percentage of poultry products (up to 25 percent) were fully used over the first ten days of January.
The official also stressed that this means these industries have high potential.
iy