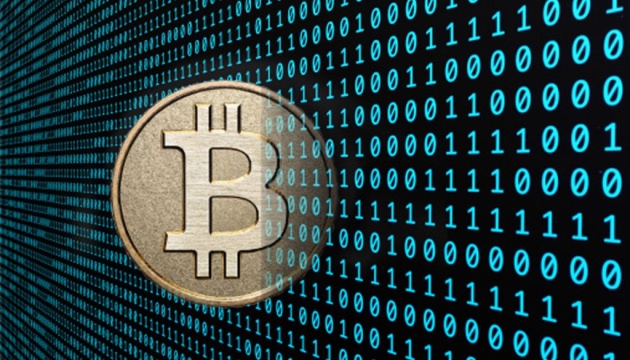 Ukraine should start to regulate cryptocurrency market – National Security Council Secretary
The state cannot ignore the development of the cryptocurrency market.
Secretary of the National Security and Defense Council of Ukraine (NSDC) Oleksandr Turchynov said this during the meeting of the National Cyber ​​Security Coordination Center.
"Taking into account the rapid development of the cryptocurrency market in the world, this issue cannot be left unaddressed by the state," the NSDC Secretary stressed.
As Turchynov noted, further ignoring of this issue and the legal vacuum on the cryptocurrency market caused by the lack of legislative and regulatory framework "poses a threat to the economy and security of the state."
According to the information provided by the leadership of the National Bank, the Security Service and the National Police of Ukraine, the absence of external and internal control over cryptocurrency usage and anonymity of payments creates potential prerequisites for using cryptocurrency to legalize revenues obtained by criminal means, to pay for prohibited goods such as drugs and weapons, and to finance terrorism, particularly in the occupied territories of Ukraine.
ol