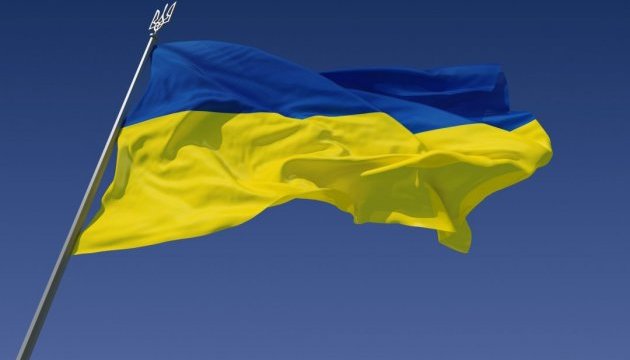 Ukraine to be represented at International Consumer Electronics Show
The Ukrainian pavilion will be opened at the world's largest consumer electronics exhibition CES 2018 in Las Vegas.
This is reported by VIDIA with reference to the Voice of America.
"This year we brought ten companies to the Ukrainian pavilion, and we expect more than 20 Ukrainian startups to be represented at CES. The companies are very diverse: from virtual reality to smart home," said initiator of the Ukrainian pavilion and executive director of the Ukrainian Venture Capital and Private Equity Association (UVCA) Olha Afanasyeva.
Ukrainian projects have already been presented to a number of European and American investors, who have shown interest in some of them.
The presentation of Ukrainian companies at CES has been in recent years a solely private initiative. Ukrainian Finance Minister Oleksandr Danyliuk will visit the Ukrainian pavilion at the CES this year, so Olha Afanasyeva hopes the state will support Ukraine's participation in the exhibition in the future.
ol