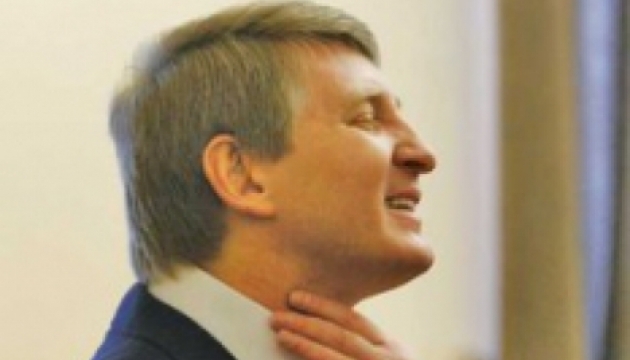 Dutch court freezes oligarch Akhmetov's assets
A Dutch court has decided to freeze in the Netherlands the assets of System Capital Management, Metinvest and DTEK, which belong to Ukrainian oligarch Rinat Akhmetov.
The court decision is connected with a long-running $820 million lawsuit, Reuters reports.
"A Dutch court has now issued a provisional ruling to freeze SCM's Netherlands-registered businesses, which include Ukraine's largest steel company Metinvest and largest private power and coal producer, DTEK," the report says.
According to the text of the document, all shares of SCM Management B.V, DTEK Management B.V., DTEK B.V., DTEK Grids B.V., Metinvest B.V., and Premium Household B.V have been frozen.
The press service of the SCM financial and industrial group said that it did not have any information about new claims to the company.
"As far as we understand, this information concerns the formal execution of a Cyprus court order in the territory of the Netherlands," SCM told the 112 Ukraine television channel.
The company said that it was working as usual. The next court hearing is scheduled for February 27.
In October 2017, Kyiv Commercial Court returned the Ukrtelecom stake to state ownership, terminating an agreement on the purchase and sale of Ukrtelecom's shares in March 2011.
A 92.791% stake of the authorized capital of OJSC Ukrtelecom was sold at a privatization competition in 2011. It was bought by ESU, which paid UAH 10.57 billion. In 2013, Ukrainian businessman Rinat Akhmetov's System Capital Management completed an agreement to purchase 100% of the shares of UA Тelecominvest Limited, which owns 100% of ESU.
The Prosecutor General's Office of Ukraine is conducting an investigation into the unlawful allocation of UAH 220 million from the state budget on the instructions of former President Viktor Yanukovych and privatization of 93% of Ukrtelecom's shares at a price understated by UAH 1.6 billion.
op