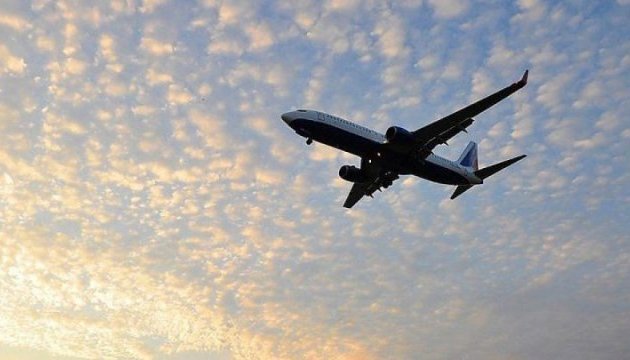 Israeli airline cancels low-cost tariffs for Kyiv-Tel Aviv flight
El Al Israeli airline has canceled low-cost tariffs for the flight Kyiv-Tel Aviv.
"The Israeli airline El Al has abandoned the low-cost concept UP for the Kyiv-Tel Aviv flights and in other destinations and announced the new model for all European routes," avianews.com portal reports.
Tickets will go on sale on April 30, and the flights under the new concept will be launched on October 15, 2018.
The new concept involves the introduction of three economy class tariffs – Lite, Classic and Flex – and return of a business class.
ol