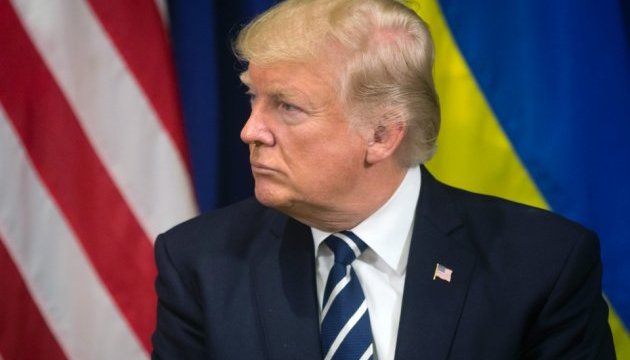 U.S. to suspend some of Ukraine's benefits under preferential trade program
The Administration of U.S. President Donald Trump will suspend some of Ukraine's benefits under a preferential trade program in four months unless Kyiv improves its protection of property rights.
The U.S. Trade Representative's Office said in a statement on Friday, DW reports.
Ukraine's suspension from the preferences program "stems from its failure to provide adequate and effective protection of intellectual property rights despite years of encouragement and assistance from the U.S. government."
According to the department, Ukraine has all chances to improve the situation, in particular improving "the current legal regime governing royalty reimbursement to right holder."
iy