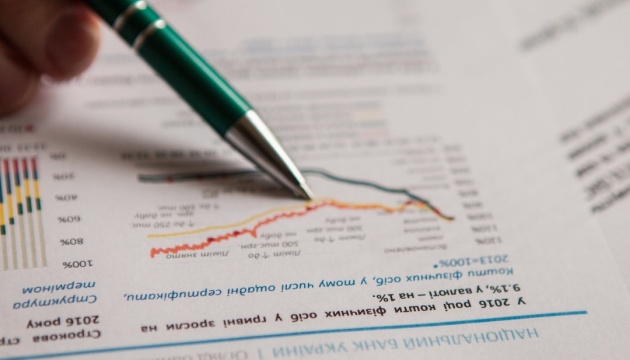 UkrSATSE to remain in state ownership – director of enterprise
Ukrainian State Air Traffic Services Enterprise (UkSATSE) will remain in state ownership.
Dmytro Babeychuk, Director of UkrSATSE, stated this in an interview with Interfax-Ukraine.
"We wrote a letter to the Cabinet of Ministers explaining our position along with the position of trade union organizations regarding the impossibility of changing the ownership form of UkSATSE. And today there is an answer from the Infrastructure Ministry that we will together form a working group on the creation of the Supervisory Board of UkSATSE with the involvement of representatives of our company. The main point: as long as I am the director of UkSATSE, it will remain in state ownership," he stated.
According to him, UkSATSE includes units that perform tasks in the interests of defense and security of the state. In particular, under a government's resolution as of 1999, UkSATSE is the basis of the Joint Civil-Military Air Traffic Management System of Ukraine (JCMS).
iy