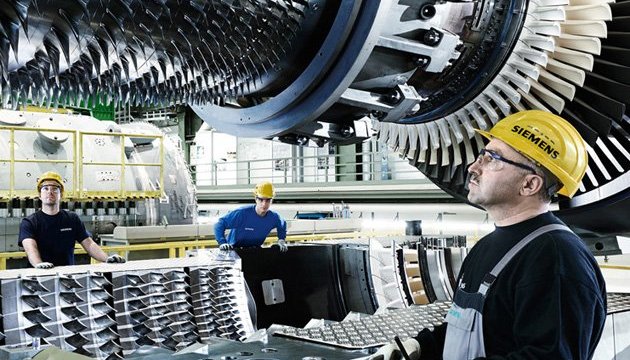 Russian court refuses to return Siemens turbines from Crimea
Moscow's Arbitration Court has rejected a lawsuit filed by German concern Siemens to return the turbines that were illegally sent to Crimea, Interfax reports.
"Moscow's Arbitration Court at a session on December 14 refused to grant a lawsuit filed by Germany's Siemens against OJSC Technopromexport and LLC Technopromexport (part of Rostech) regarding what the plaintiff says is the illegal transfer of its turbines to Crimea," reads the report.
The court also rejected a counterclaim from the Technopromexport companies against Siemens.
Earlier, Siemens filed lawsuits against those involved in the supply of its turbines to the occupied Crimea.
The German concern said it had received information from reliable sources that at least two of the four gas turbines supplied for a project in Taman were sent to Crimea. According to Siemens, such a development is a clear violation of contracts that prohibit the client from supplying equipment to the peninsula.
op