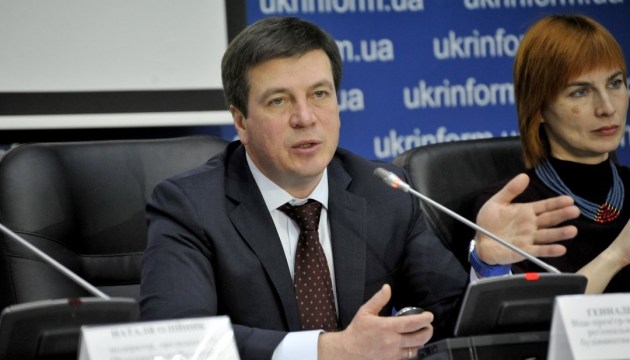 Zubko: EU institutions provide Ukraine with financial and technical support for thermal modernization
The cooperation with European institutions enables Ukraine to receive financial and technical assistance for thermal modernization of residential buildings.
Vice Prime Minister – Minister for Regional Development, Construction, Housing and Utilities Hennadiy Zubko stated this at a press conference at Ukrinform.
"We have financial support from the European Union, the German government. In early December, an agreement was signed with the European Commission on granting EUR 100 million for the Energy Efficiency Fund for modernization," Zubko said.
He added that cooperation is foreseen for a period of 5 years.
"Apart from funds, we have technical, advisory and methodological support. Apart from the energy saving credits, the government next year allocates 1.6 billion for thermal modernization activities (for the Energy Efficiency Fund)," Zubko said.
iy