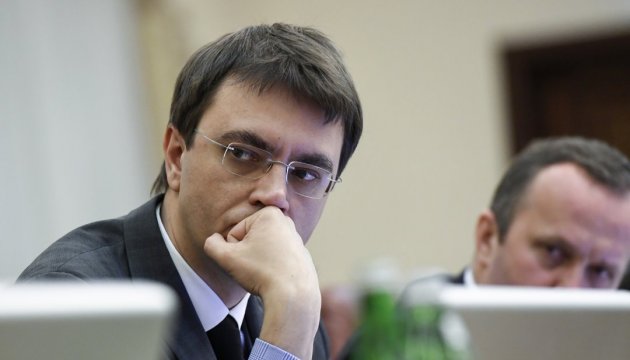 Omelyan expects rapid growth in electric vehicle market
The parliament has approved a bill on amendments to the Tax Code to exempt imports of electric vehicles from value-added tax and excise duty from January 1, 2018 for a period of 5 years.
Infrastructure Minister Volodymyr Omelyan wrote this on his Facebook page.
"VAT and excise duty on imports of electric vehicles will not be paid from January 1, 2018! Without any benefits and preferences, the Ukrainian electric vehicle market showed a record growth during 2016-2017," Omelyan wrote.
He also added he hopes that Ukrainians, as a modern and thinking nation, will choose this environmentally friendly and economically efficient type of transport.
"The next step is the adoption of a law on stimulating the production of batteries and electric vehicles in Ukraine! Great news and a big step forward," Omelyan added.
iy