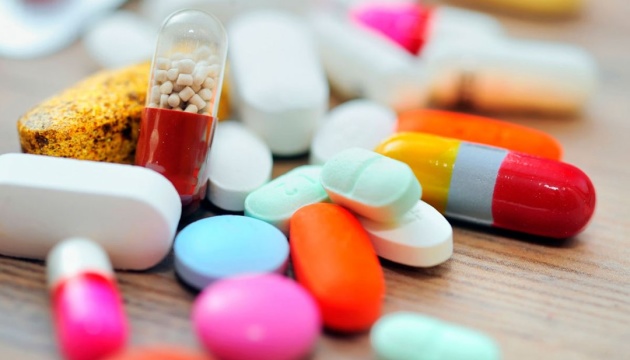 Foreign medicines to be registered in Ukraine under simplified procedure
Ukrainian state expert center has simplified a number of registration procedures for medicines produced by foreign countries.
Director of the State Expert Center of the Health Ministry of Ukraine Tetiana Dumenko said this at the briefing, an Ukrinform correspondent reports.
"We have introduced changes in the legal framework that will simplify the entry into the market of those medicines that are crucial for the health care system. In summer, we worked with the European Business Association, patient and non-governmental organizations to elaborate the needed changes. These changes help us to remove technical disagreements in the regulation of the pharmaceutical sector in various countries so that we could simplify the entry into the market of the medicines, which are registered in other countries, and confidently use approvals of other regulatory agencies," Dumenko said.
ol