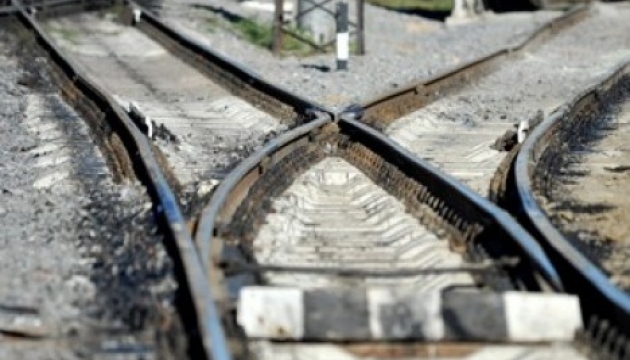 Russia launches railway line bypassing Ukraine
Starting from December 11, 2017, Russian passenger long-distance trains will run on a new railway bypassing Ukraine.
"There will be a transition period. Some trains already run on a new railway. The transition period will last one day, on December 10-11. After the transition, the passenger trains will not run there [on the old railway line section on the territory of Ukraine]," director of Russian Railways for passenger transportation Dmitry Pegov said, RIA Novosti reports.
The construction of the double-track electrified railway between Zhuravka railway station in Russia's Voronezh Region, some 20 miles from the Ukraine border, and the town of Millerovo, in the Rostov Region, started in 2014
Earlier, Russian transport minister Maxim Sokolov said that all the trains would start to run on a new railway line bypassing Ukraine before the end of 2017.
ol