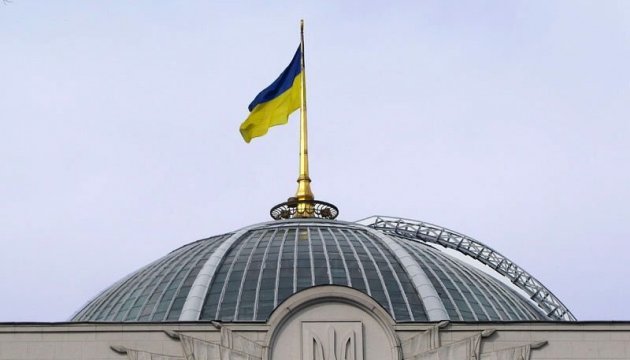 Parliament may extend moratorium on farmland sale until 2019
The Verkhovna Rada committee on agrarian policy and land relations has supported a bill on extending the moratorium on the alienation and purchase of agricultural land until January 1, 2019, according to a report posted on the parliamentary official website.
The MPs recommended the Verkhovna Rada to adopt this bill as a basis and on the whole.
The draft law proposes that the moratorium on the alienation of agricultural land be extended until the regulation at the legislative level of the procedure for agricultural land turnover and the development of the required regulatory and legal acts, but not earlier than January 1, 2019.
iy