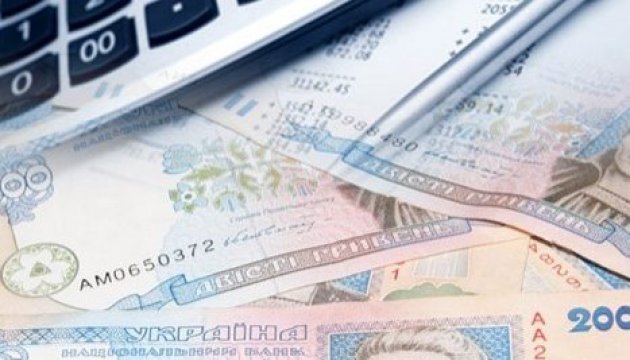 State budget fulfilled with surplus of UAH 1.4 bln in January-October 2017
In October 2017, the deficit of the state budget decreased to UAH 13.6 billion compared with September 2017 (including UAH 12.6 billion in the general fund) against UAH 23.5 billion and UAH 22.8 billion, respectively.
This has been reported by the Novoye Vremia Ukrainian media outlet with a reference to the State Treasury Service.
In January-October 2017, the surplus of the state budget totaled UAH 1.4 billion due to UAH 27.7 billion of surplus in the special fund (because of the receipt of almost UAH 30 billion from special confiscation in April).
The deficit of the general fund over the first ten months amounted to UAH 26.3 billion.
The projected deficit for 2017 totals UAH 80.9 billion, including UAH 62.3 billion for the general fund.
In July, the Verkhovna Rada increased state budget revenues for 2017 by approximately UAH 39.7 billion to UAH 771 billion, expenditures - by UAH 40.7 billion to UAH 841.1 billion.
As earlier reported, the government projected the deficit of the 2018 state budget at 2.4% of GDP. In particular, the revenues of the 2018 consolidated budget are expected to grow by 15% and reach UAH 1.1 trillion.
iy