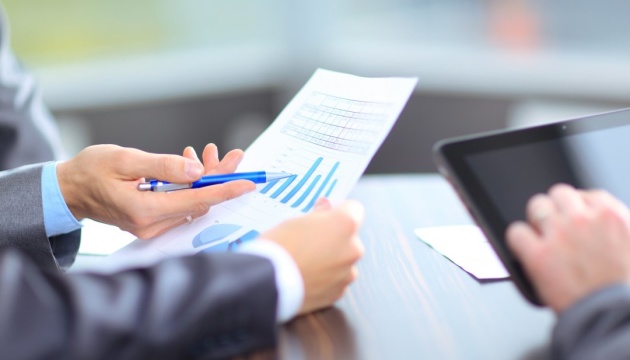 Ukraine almost doubled its position in Paying Taxes ranking
Ukraine almost doubled its position in the ranking of ease of paying taxes, according to a joint survey conducted by PwC and the World Bank Group Paying Taxes 2018.
The rating results were presented in Kyiv on Tuesday, the government's press service reports.
"According to the authors of the rating, the improvement of positions provided a reduction in social contributions, as well as a number of other innovations introduced during the last year," reads a report.
The annual survey assesses the ease of paying taxes in 190 countries across the globe. Among the indicators, which were analyzed, were the frequency of payment and ease of payment of taxes.
Thus Ukraine in 2017 rose in the rating to 43rd position in comparison to the previous year. It almost doubled its position by picking up another 41 percentage points, according to PwC.
In 2016, Ukraine ranked 84th in Paying Taxes ranking.
iy